Well everyone,

A new year has started. A new year where this blog will be used intensively to brainstorm about Lotte's progress.

I feel a bit guilty regarding my other two children, since they can see Lotte's blog growing by daddy's efforts, whereas their's is not. I created a blog for both of them, but the animo is not there... too much effort.

But I explained to them that the blog is not just for Lotte, but to share information with many others that want information about how other parents are dealing with a child that is deaf.
They don't really understand this, but they accept that it's more daddy's blog than Lotte's blog.

I hope people will continue to visit here, and hope they will put in comments when appropriate. It's great to read a small (or large) comment from someone far (or not so far) away..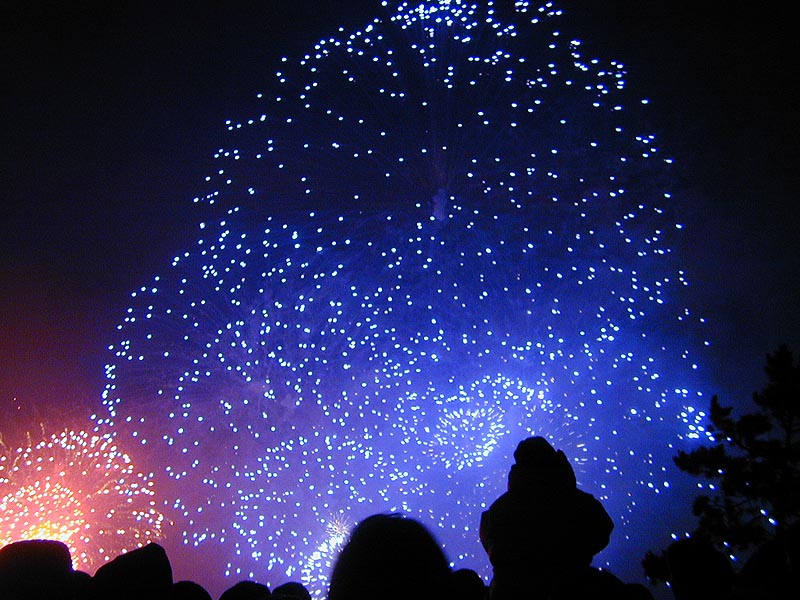 Cloggy